If you're searching for professional job recruitment agencies in Pennsylvania, Halo Staffing Agency in Philadelphia is the right choice for you. The reason we stand out compared to other employment staffing agencies is that our commitment to employing experts that are highly trained and skilled with our in-house programs. Whether you operate a private firm, are a large company searching for highly qualified and skilled candidates, or you're seeking a new agency to work for with great benefits and training, our company has the perfect solution for you.
YOU HAVE ENOUGH DECISIONS TO MAKE
LET US HANDLE YOUR EMPLOYMENT NEEDS
(877) HALO-215
(877) 425-6215
Get In Touch With a Staffing Expert
Learn About How Our Staffing Services Can Help You
Our staffing services are for both individuals looking for jobs in Philadelphia and companies that are seeking to recruit new employees. No matter which solution you need, our company will make the process simple and easy.
Precise Employment Solutions For Job Seekers
If you're searching for a new endeavor, want to relocate to another city or state, or want to start a new work-life elsewhere, our employment services will help you land your dream job. Whether you're looking for a full time, part-time, internship, per diem, residency, or temporary position, our job network will have something that fits your desires. At times, it can be stressful when searching through different staffing agencies in Philly, but our promise to you is that we will strive to offer the most immeasurable employment advantages.
Modern Job Search
Simply search for all job positions in our modern find a job dashboard. On there, you can easily see where the jobs are, the positions the companies are hiring, and what kind of credentials you need.
Quick Job Placements
At the end of the day, our mission is to match employers to job seekers fast. Our turnaround time is unparalleled in the industry, so working with us can offer you an extra sense of comfort.
Great Benefits
Along with finding the perfect job for you fast, Halo Staffing Agency offers its employees with exceptional benefits such as being a great fallback should you need quick staffing solutions.
Top-Notch Hiring and Recruitment For Employers
We understand the struggle of trying to find the best job recruitment services, but you can end your search here. We have a standard for hiring not only highly skilled and educated professionals, but individuals with great ethical features that add value and diversity to our company. Halo Staffing Agency is dedicated to making the process of hiring new candidates as easy as possible. Along with our skilled fleet of trained staff, we have a management team that is assigned to choosing the best candidate for your open position. Below are some ways that our company can assist you with your recruitment needs:
Job Posting
You can easily post, edit and manage any open positions that you have on our job dashboard for employers. If you want us to do it for you, no problem – just contact us and we'll gladly assist you.
Position Filling
We'll match the right candidate for your position. Once we have found the right person, we will contact you and set up a meeting for a meet and greet. Afterward, we'll handle all of the paperwork.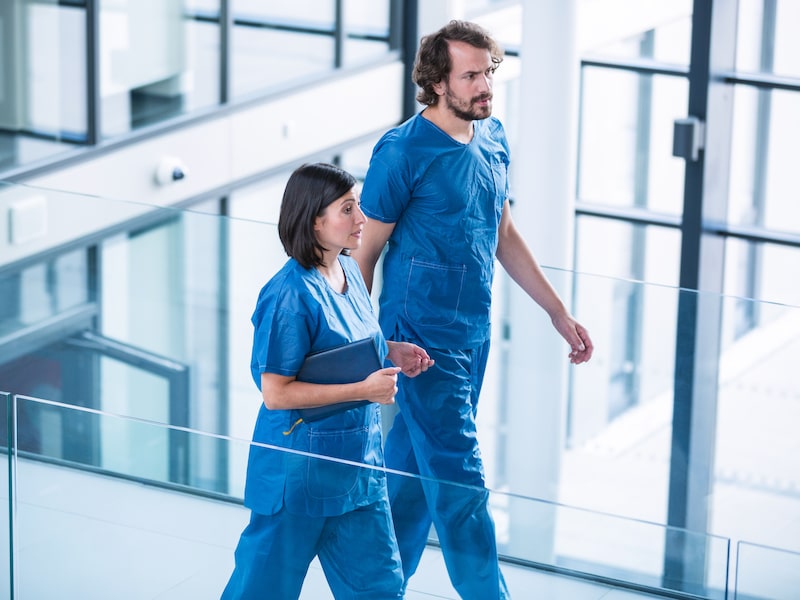 High Standards
You can rest easy knowing that all of our applicants are rigorously trained with our in-house modules that ensure they are highly skilled for any position that they will work in; we need to make sure that our name is represented well.
The Halo Staffing Agency Mission Statement
Halo Staffing Agency LLC is all about meeting and changing people's lives; we are a new establishment with the mindset of years of work and experience in working with all levels of providers & professionals. Our mission is to defeat the struggles of our clients' needs by providing exceptional professionals of all of skill set levels to service not just their staffing necessities, but to treat all guests with the utmost level of respect and care. Our goal is to match each prospect to their occupational needs and each client with the best contractors. All in all, becoming the best staffing agency in Philadelphia, Pennsylvania is something we participate in each and every day.